Illustrations for 2014 promotional calendar for Monster Jobs.
A stylised pen and ink approach was adopted to create portraits of iconic figures who have been achievers, influencers and shapers in their respective domains.
I art-directed and illustrated the final images.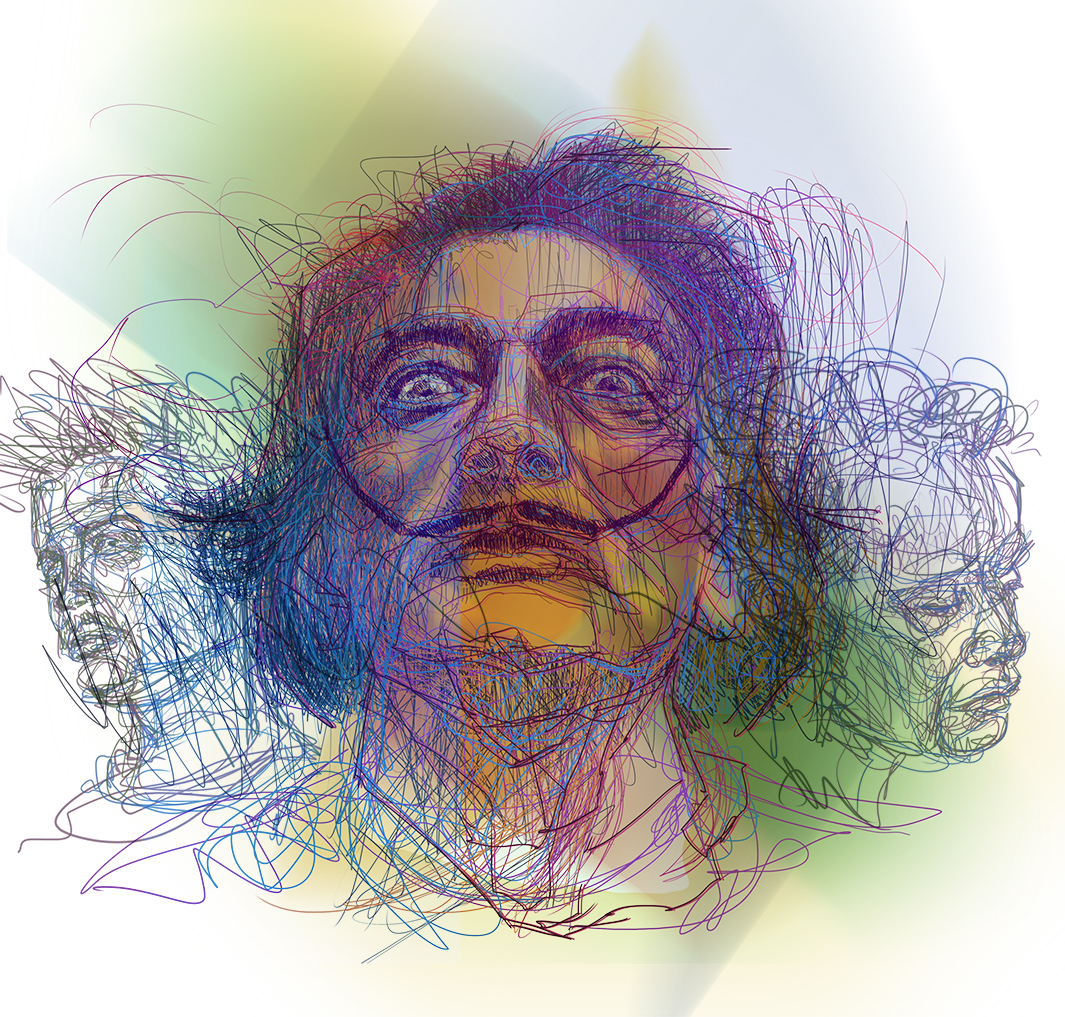 Here's all 12.
Please click on the image for the next one.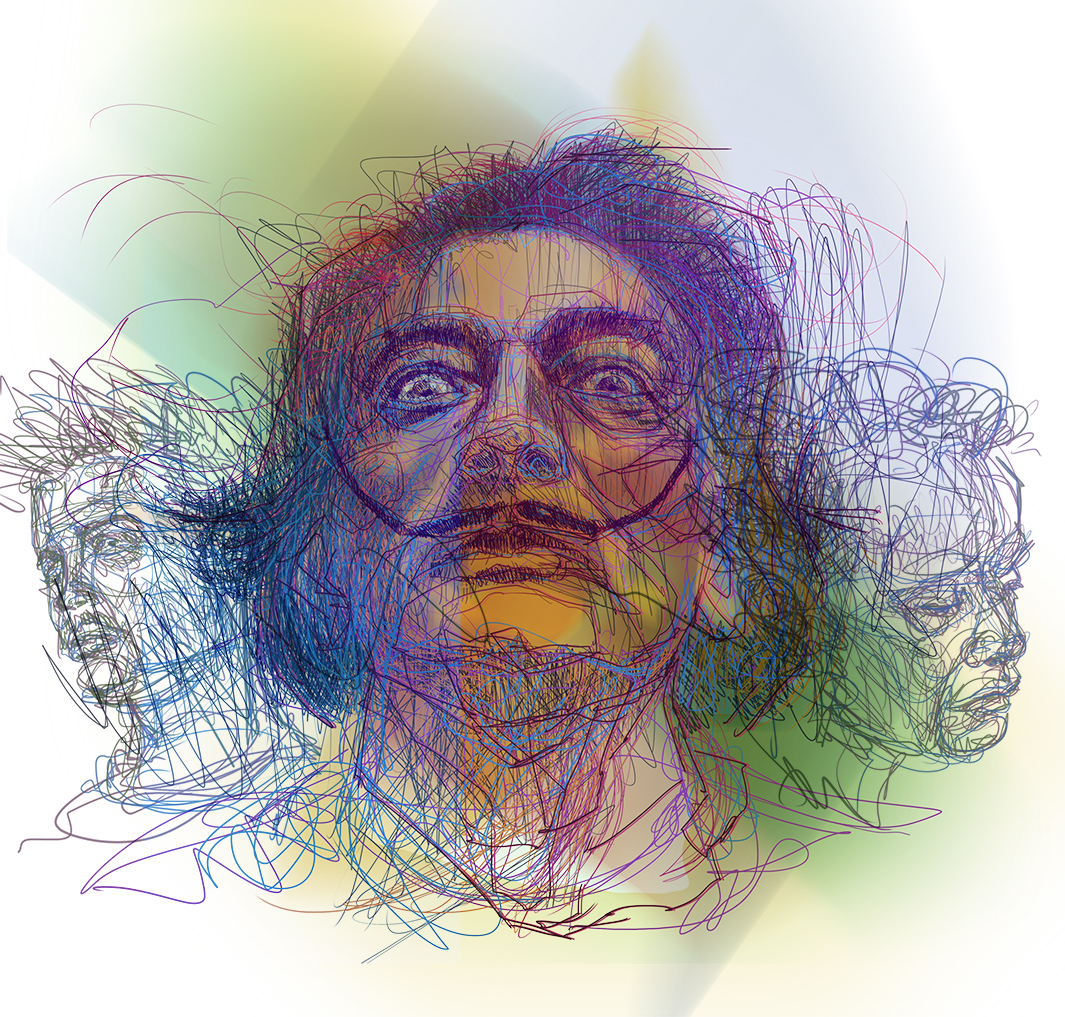 Process coming soon!