The Ramayan Re-Imaginator
The Ramayana Re-Imaginator is an Ipad game where players collaboratively create new Ramayana stories, thus reinvigorating the 2000 year old oral storytelling tradition of the Ramayana.
Working collaboratively with Kedar Reddy, game designer, to develop the game, I art-directed and designed all the elements for the game.
The game won Bronze at the Serious Play Awards, Pittsburgh, 2013.






Design + Development: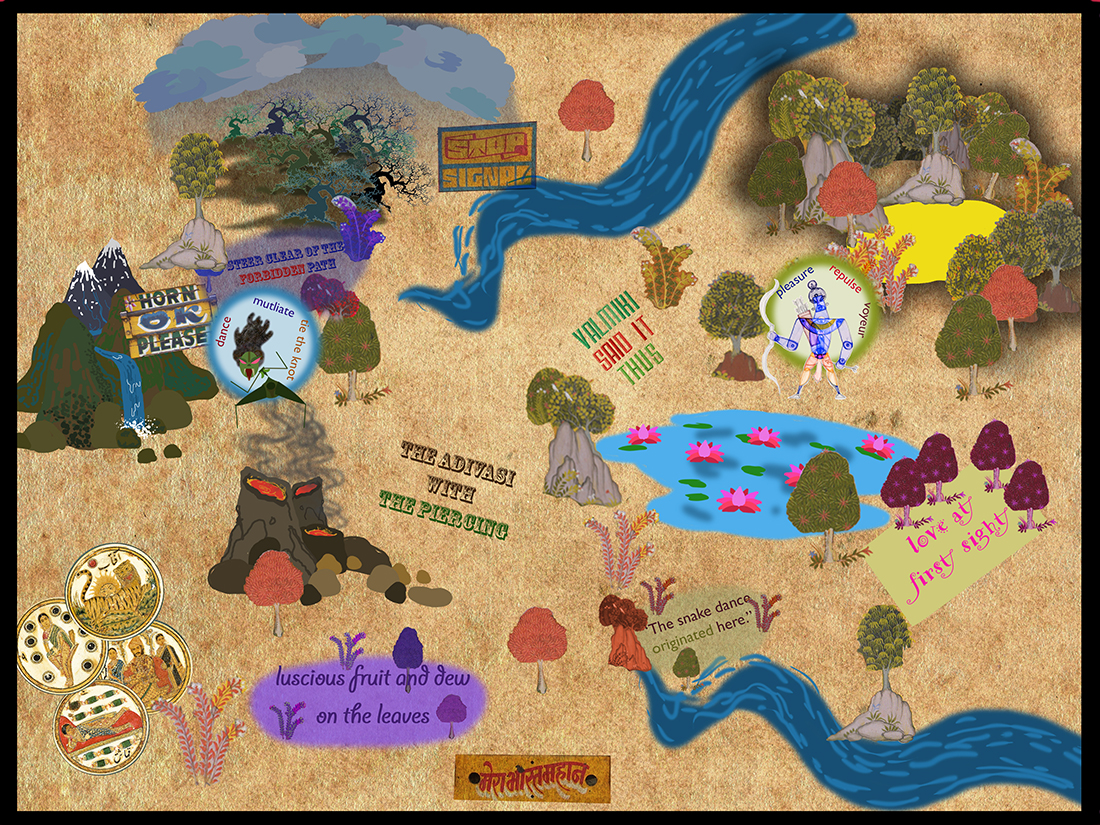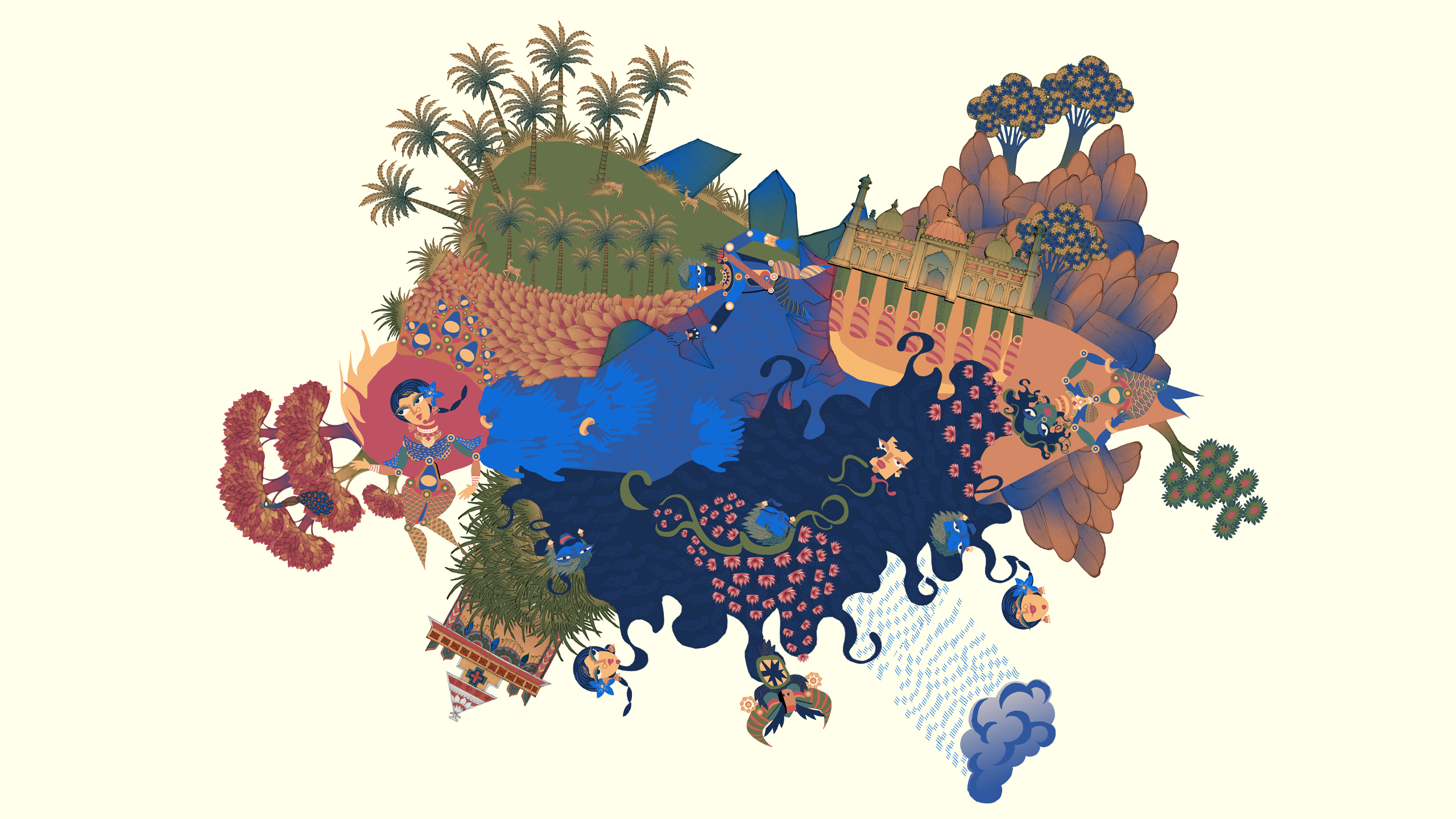 ______________________________