The Ramayana Re-Imaginator is a two-player game whose goal is to build stories in a competitive and collaborative manner. Mixing entertainment, artistic, educational and political intentions, the game allows players to create new Ramayana stories relevant to our current context, while also seeking to challenge patriarchal attitudes/ obsolete worldviews.
In the process, it reinvigorates the oral storytelling tradition of the Ramayana which is over 2000 years old.

The game won Bronze at the Serious Play Awards, Pittsburgh, 2013.

My role: concept design, art-direction, character design and visual design for the game. I worked collaboratively with Kedar Reddy, game designer, to develop the game through iterative prototypes and game tests.


Trailer:





Design + Development:
Development: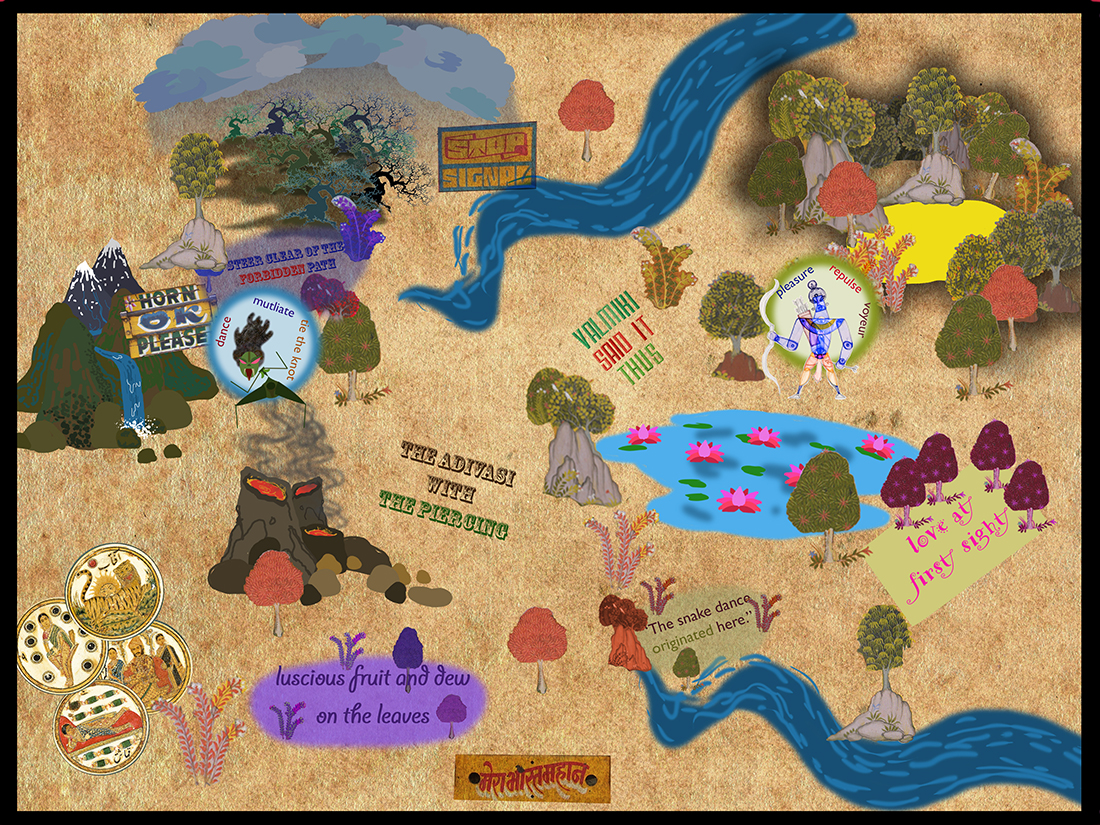 ________________________________